WHAT'S INSIDE: Canada's conspiracy-proof elections / Porn and smartphones: parents should freak out / Templeton Foundation spending millions to promote theistic evolution / Bible and pluralism / Genteness: a gift to your family / and much more!
Click the cover to view or right-click to download the PDF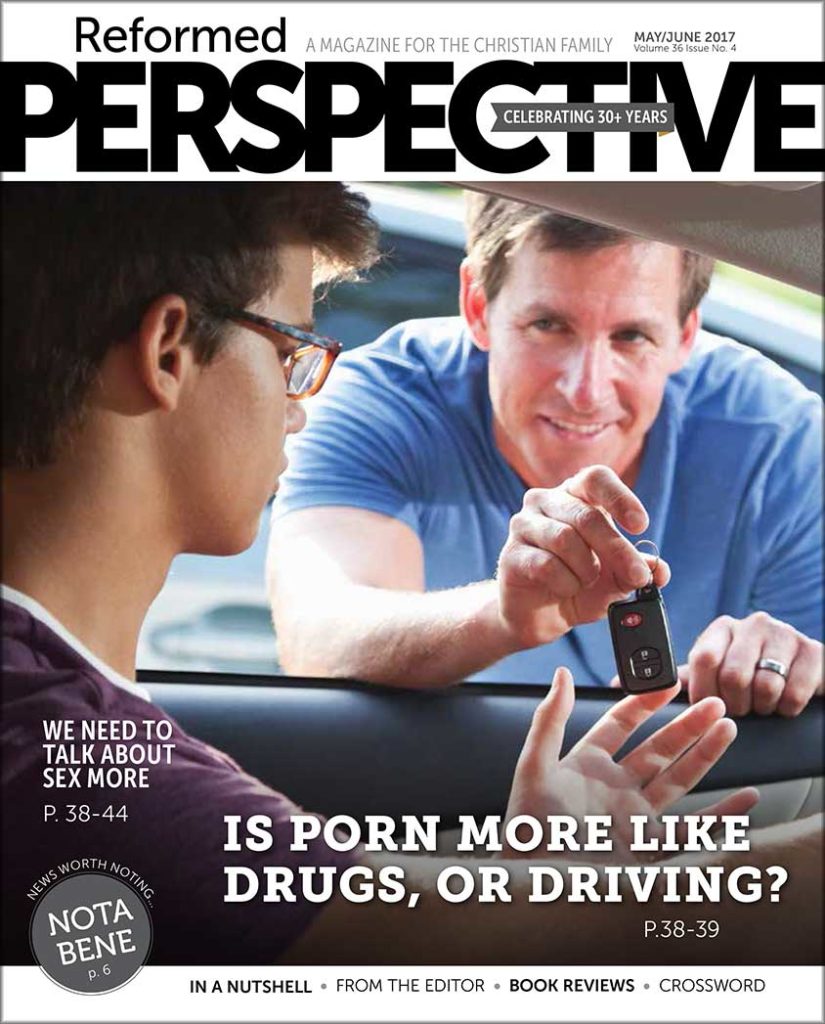 Never miss an article!
Sign up for our newsletter to get all the week's posts sent right to your inbox each Saturday.