WHAT'S INSIDE: Investigating the birth control pill / Questioning Islamophobia / 4 things you can do when someone challenges your faith / What friendship is, and why it is hard to find / 2+2=5? / The part about parenting I didn't find in any parenting book / Chapter books for Grade 2 / Making of the Cornwall Alliance / and much more!
Click the cover to view or right-click to download the PDF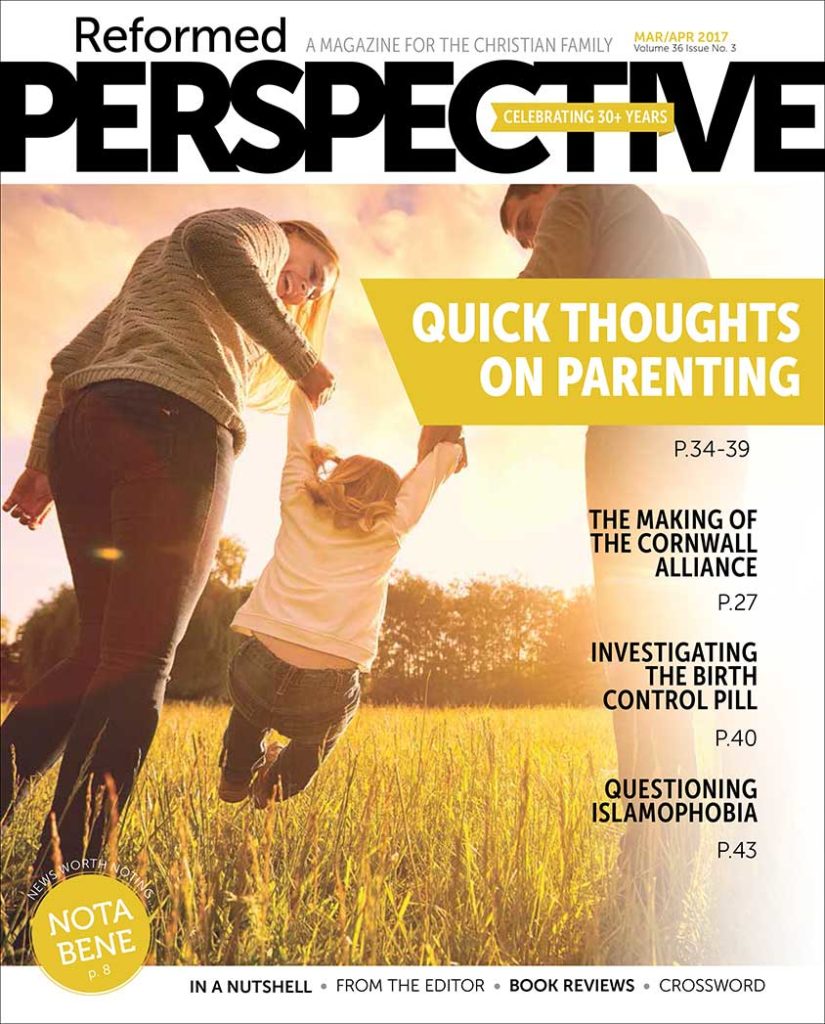 Never miss an article!
Sign up for our newsletter to get all the week's posts sent right to your inbox each Saturday.