WHAT'S INSIDE: Raising readers: the power of reading aloud / Jordan Peterson is not PC / James' epistle on pornography / What grieving people wish you knew / What if speeding tickets were paid to charities? / Why euthanasia "safeguards" fail / 3 problems with transgender surgeries / Quantity, not quality: parenting takes time / and much, much more!
Click the cover to view or right-click to download the PDF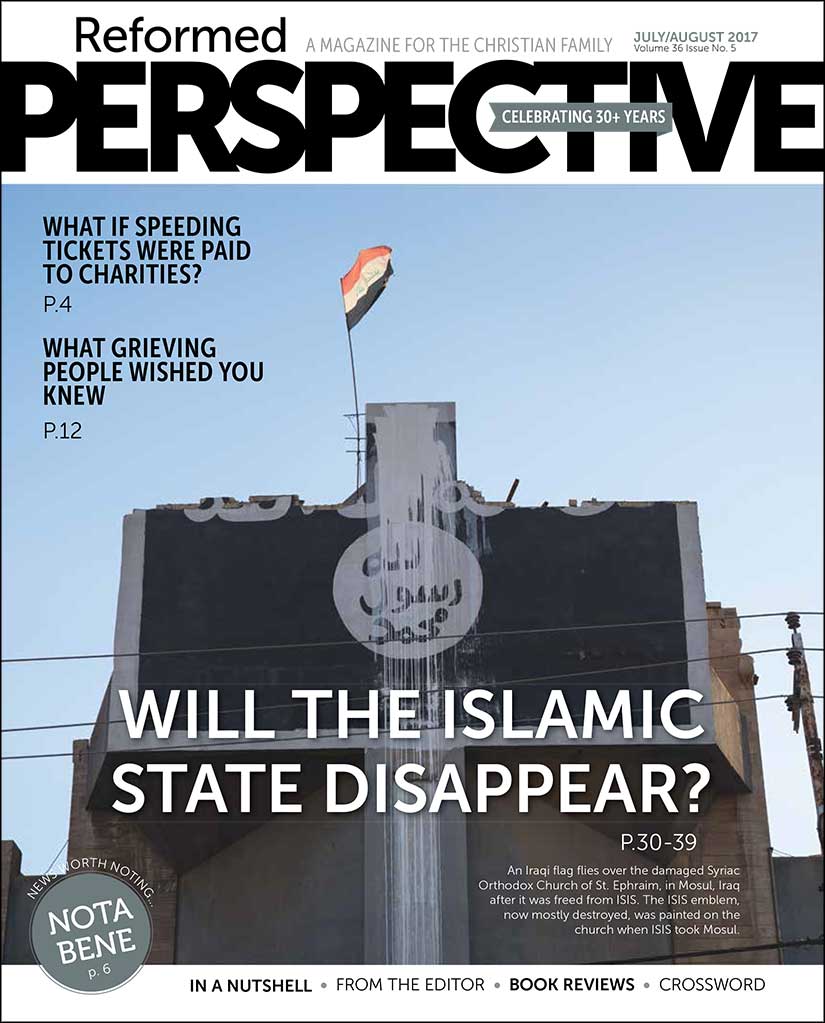 Never miss an article!
Sign up for our newsletter to get all the week's posts sent right to your inbox each Saturday.