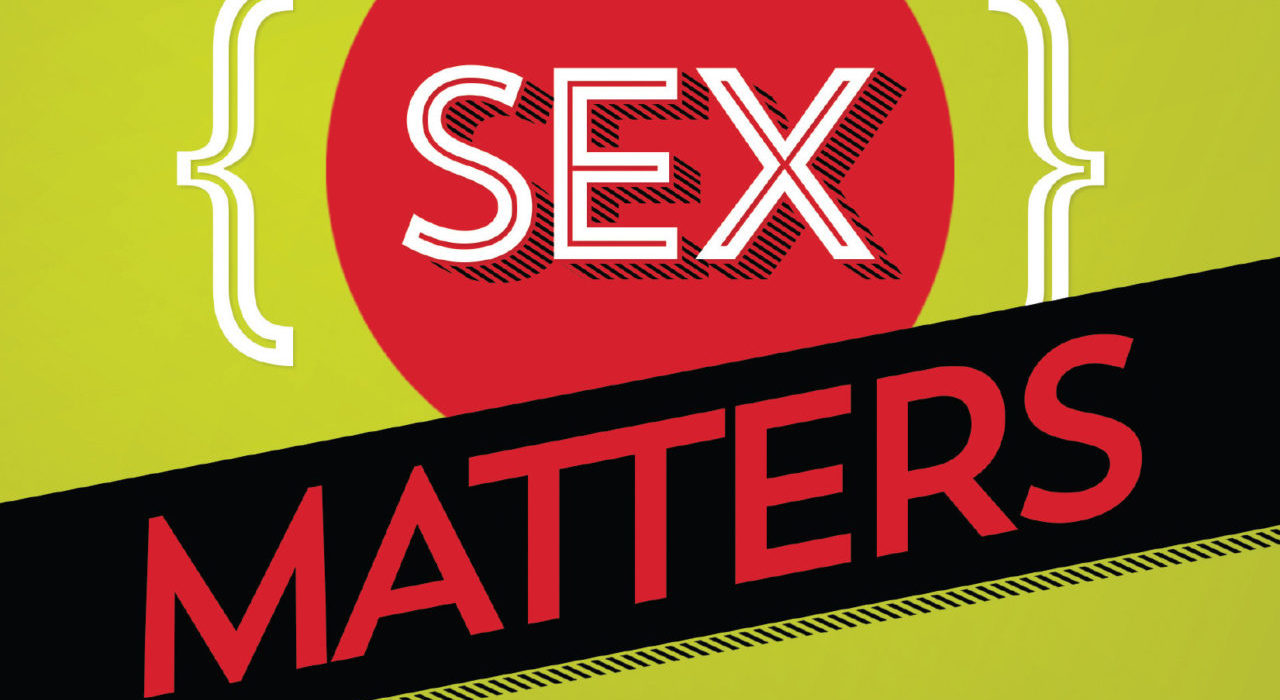 Jonathan McKee's Sex Matters is a frank book meant to help us parents teach our kids about the touchy topic of sex. To give you a good idea of what can be found inside, what follows are five good quotes from this great book. And check out our review here.
Is it wise to be so up front when talking with our kids?
"I've never met a parent who engaged in conversations with their kids about sex too much. Not one. Ever. But in my over twenty years of youth ministry, and a decade of writing and speaking to parents, I've met thousands of parents who have done the exact opposite and looked back in regret….The world is full of explicit lies. Sadly, very few people are telling our kids the explicit truth. But we need to. I need to. You need to. If we don't, our kids will look for the answer somewhere else…"
"Sin can be fun…for the moment"
"[In a recent Psychology Today article Dr. Mark] White defined two types of sexual 'happiness': the animalistic thrill-of-the-moment happiness you can experience when you are promiscuous (sleeping with whoever you want) and a deeper, longer-lasting, more fulfilling happiness when you are monogamous (have one partner for life). Which do you think sounds better in the long run? Can a monogamous person experience both the quick thrill of sex and the longer lasting happiness?"
Don't look for loopholes
"Some people still try to find a loophole. Maybe porn is okay, right? Because then we aren't actually have sex with anyone else. We're just sort of…pretending to have sex! During the time Jesus was walking around on earth he encountered some people like this. They were thinking, So long as I don't have sex, it's okay. I'll just think about it in my mind! Jesus himself decided to address this, calling it lust and labeling it just as bad as adultery ….(Matthew 5:27-29) Jesus wasn't pulling any punches here. If you're thinking about it, you're no better than someone who is doing it."
On fleeing temptation
"Fact: Dentists have recommended that a toothbrush be kept at least six feet away from a toilet to avoid airborne particles resulting from the flush….How many of are going to store it right next to the toilet by the toilet paper roll? ….Most of us will probably store our toothbrush about twenty feet away if possible…. There is a principle here: If we discover danger to be within a certain proximity, we avoid that proximity completely. Why don't we do that with sexual temptation?"
The "process" is designed to be continued
"Any teen who has been alone with someone they are attracted to and allowed the process to start knows that it is like trying to stop a forest fire after a drought! So why is it so difficult to stop? Because it's not supposed to be stopped!"
Never miss an article!
Sign up for our newsletter to get all the week's posts sent right to your inbox each Saturday.