News
Why euthanasia restrictions fail – "safeguards" become "barriers to access"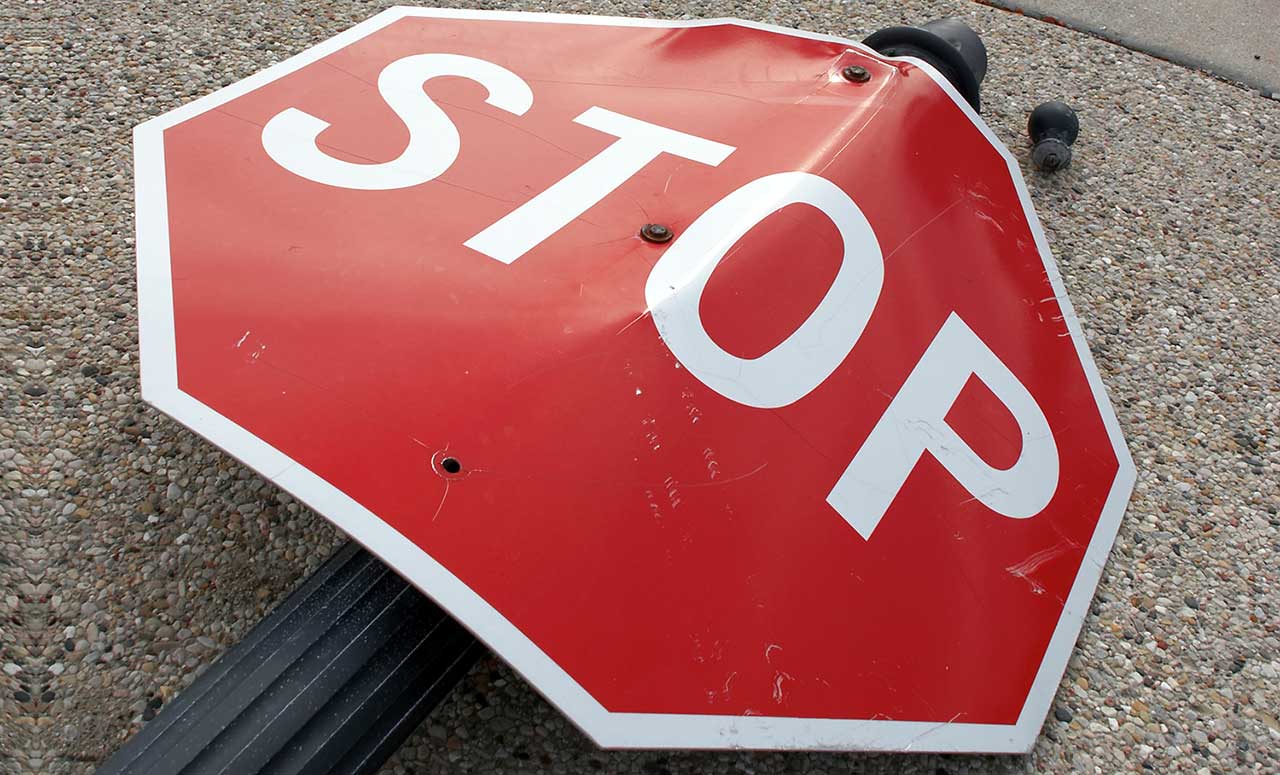 Canada's doctor-assisted suicide law is barely a year old, and already the safeguards in it are being challenged. The most recent challenge was this June when two Montrealers – Jean Truchon, 49, and Nicole Gladu, 71 – who have degenerative diseases but don't seem anywhere near death, went to the courts to ask that euthanasia no longer be limited to only those for whom death is "reasonably foreseeable." As Mercatornet's Aubert Martin noted, their lawyer is arguing that this safeguard is actually a "barrier to access."
Does that terminology strike you? One man's safeguard is another's barrier to access? 
Here is our country's problem in a nutshell: our government no longer views death as an enemy to be fought, but rather a treatment to be offered. So we can talk safeguards all we want, but if assisted suicide is mercy, why would we withhold mercy from some? Why would we set up these "barriers to access"?
In turning our back on God's law and his unchanging, fixed standards, we are not only rejecting what's eternal, but leaving ourselves with only the ephemeral. Instead of absolutes, our law is now based on opinions.
And opinions can be changed.
So yes, right now minors can't request assisted suicide. But how long before some 16 or 17-year-old, or maybe even a 5-year-old asks why we've put up barriers to his access? If death can be merciful for an 18-year-old, why would we deny that mercy to a 5-year-old? Another "safeguard" is that a person needs to be "capable and consenting." But this excludes anyone with Alzheimer's, and will the public stand firm when they're asked: "Why are you withholding this treatment – why are you putting up barriers to access – for these poor people?"
The warning cry Christians need to share with the world is this: it's either God's way, or chaos. Either we recognize that all life is valuable or we won't be able to find a good, fixed, unchallengeable, reason to stop anyone from committing suicide.
Never miss an article!
Sign up for our newsletter to get all the week's posts sent right to your inbox each Saturday.