WHAT'S INSIDE: Pro-life 101: removing the red herrings / Why study history? / Gardasil: A vaccine our boys don't need / Atheist's objection to miracles / Will our pets be on the new earth? / and much more!
Click the cover to view or right-click to download the PDF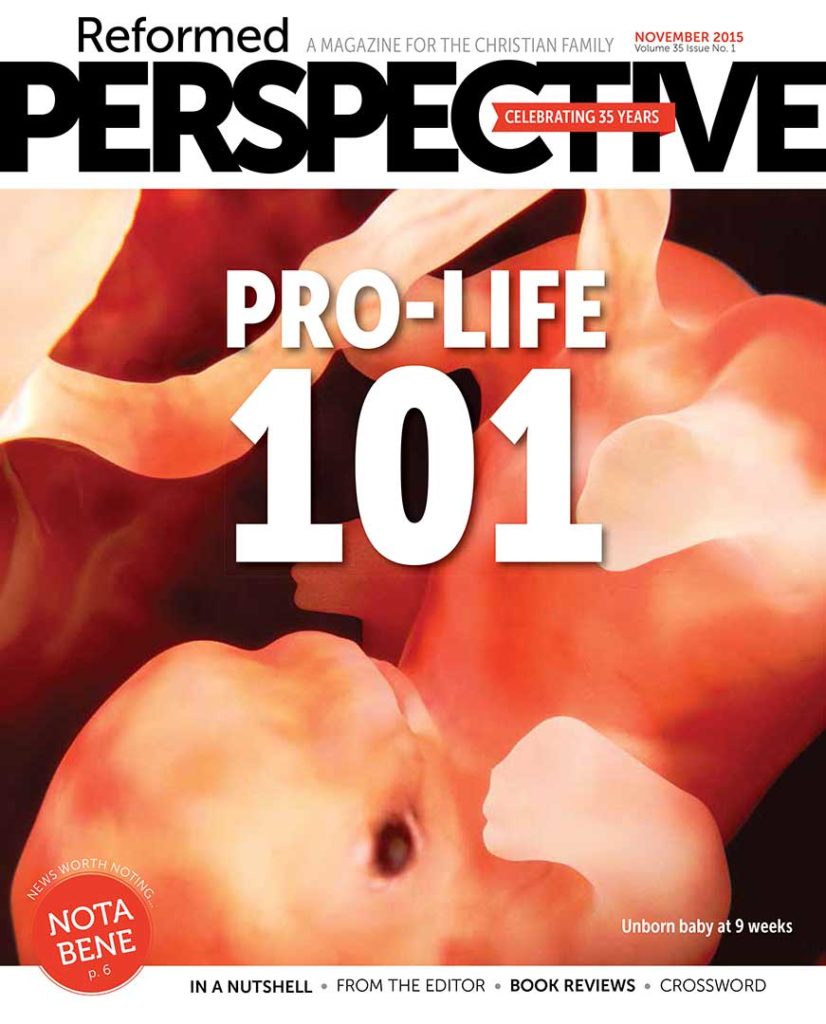 Never miss an article!
Sign up for our newsletter to get all the week's posts sent right to your inbox each Saturday.