News
Male rapper "breaks" women's weightlifting record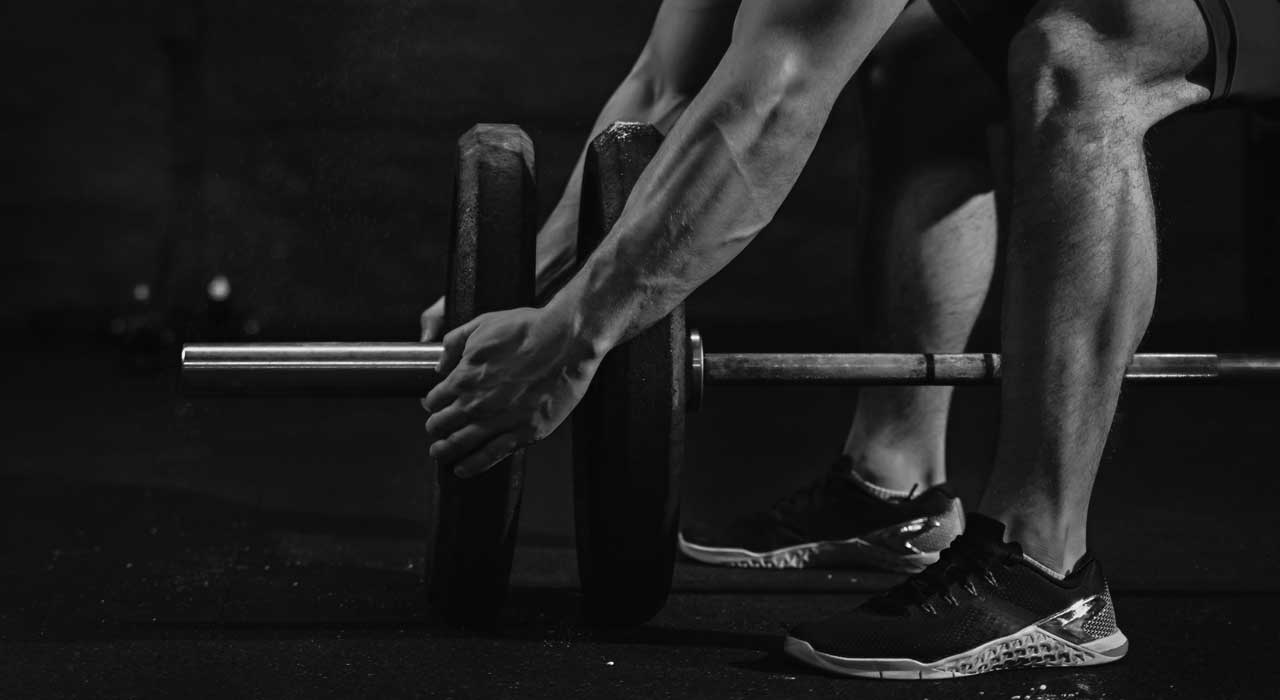 For a world increasingly confused about gender, February was an illuminating month with not one, but two well-publicized examples of how it is God, and not our feelings, that makes us male and female (Gen. 1:27).
In the first instance two boys identifying as girls placed first and second in the girls' 55-meter dash at Connecticut's state indoor championship. One competitor dared protest, telling the Associated Press: "We all know the outcome of the race before it even starts; it's demoralizing."
While the two boys are the best "girls" in their state, they aren't even in the top five nationally. So the ridiculousness of having boys – albeit not especially speedy boys – running against girls was lost on some.
But two weeks later British rapper Zuby offered up his own helpful bit of clarity when he decided to break the British women's weightlifting records. First up was the deadlift record. Though only a self-described "recreational lifter" Zuby bested the British women's record by a "wide margin." Then he tackled the squat record, and finally bested the women's bench press record too.
Afterward, he posted short videos of his efforts to Twitter, assuring viewers it was all okay because he was "identifying as a woman at the time."
When someone pointed out his women's records weren't official because Zuby hadn't demonstrated his level of male testosterone was "below 10 nanomoles per litre" (as apparently international competition standards require men to do when they want to compete as women) Zuby had the perfect PC response: "Stop questioning my lived experience."
Or, in other words, what was this detractor doing, bringing in objective measurable standards when the world has already concluded feelings trump reality. If being a woman is simply a state of mind, if a person's genitalia and genetics don't matter, then why should "nanomoles"? Or as Zuby put it, "Stop being a bigot."
The best supportive tweet? A Steve Green shared he was setting some records of his own: "I broke the Olympic men's record because my 2 kg dumbbell identifies as a 400 kg weight."
Never miss an article!
Sign up for our newsletter to get all the week's posts sent right to your inbox each Saturday.