Assorted
John Piper on debating moral issues in the public square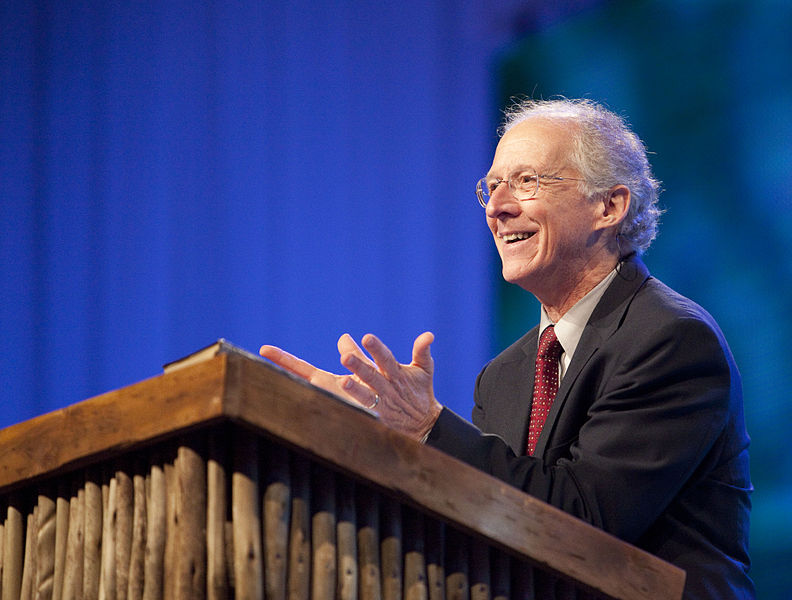 "…in your public involvement, don't conceal the roots of your convictions about what is right and wrong. Don't try to get a better hearing through downplaying your dependence on Christ and his Word and the gospel.
"This is where many Christians, it seems to me, lose their saltiness and their light. Advocating for behaviors that are Christian is not the light of the world. Advocating for restraining behaviors is not the light of the world. There is nothing gospel in it. The light of the world is Christ and all that God is for us in him, all his gospel, and all his promises. If Christians become practical atheists in public, but simply advocate for behaviors that correspond to Christian ethics, they may see a little more political acceptance and affirmation in the short run, but they will lose the larger battle for the eternal good.
"Do we really want to invest in a society whose outward behaviors are moral while everybody goes to hell?"
SOURCE: John Piper, interviewed on DesiringGod.org April 26, 2016 on the question "Should Christians partner with non-Christians on social issues?" Picture is by Micah Chiang, and used under the Creative Commons Attribution 2.0 Generic license. A hat tip to ARPA Canada, Lighthouse News, and Al Siebring
Never miss an article!
Sign up for our newsletter to get all the week's posts sent right to your inbox each Saturday.