News
Saturday Selections – December 8, 2018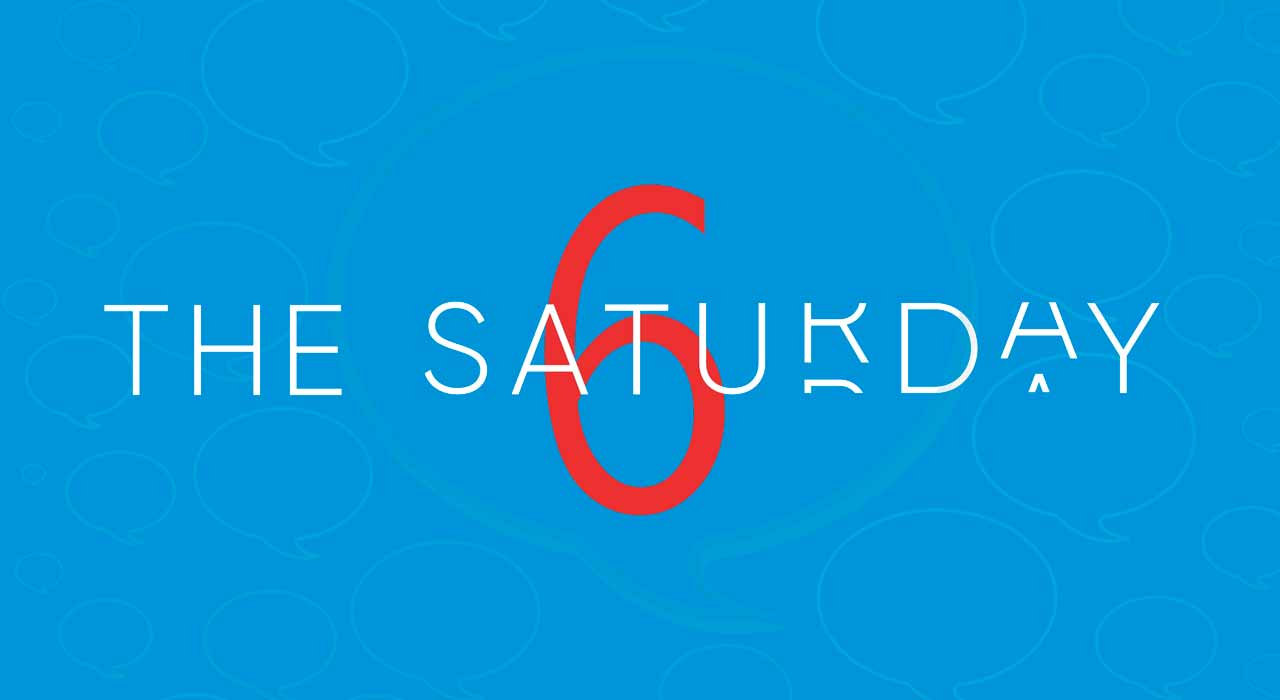 The professor agreed to avoid using pronouns altogether and just use the student's last name, but that compromise wasn't accepted.
Joni Eareckson Tada "understands that members of Christ's body who can't walk, or see, or interact on the same level as others are not only indispensable parts of the Kingdom of God, but are needed by the rest of us for our own edification and sanctification. Unfortunately, many of us in the church fail to grasp this."
Mark Sanders writes first, on 3 ways that the "disease model" – likening the pull of pornography to addiction – can be helpful. And in a follow-up article, he notes how this description falls short. 
In this oldie but goodie, Kevin DeYoung shares how his kids make it hard to parent like Paul Tripp – this isn't Parenting 101; DeYoung isn't that advanced. But he is funny and encouraging. (h/t to Walter Walraven)
"If you like scientific truths that become untrue every year or month, join the paleoanthropology guild. Anything you are told about human evolution today doesn't match what National Geographic was proclaiming as scientific truth in the 1960s, and will probably be overturned next year."
Creation/Evolution Headlines's David Coppedge has collected some of the newest human evolution discoveries that are rewriting the "facts."
A stunning look into how the Auoras are created by the energy of the Sun, and how our planet's magnetic field protects us from solar radiation. As Dr. Paul Nelson puts it, "God gave us a world that, if we gave it half a chance, testifies of Him."
Never miss an article!
Sign up for our newsletter to get all the week's posts sent right to your inbox each Saturday.