WHAT'S INSIDE: Transgenderism 101 / Porn addiction isn't just a guy thing / What is "equal pay for work of equal value"? / Which right trumps all others? / Christmas story: The afterthought / "Why wait?" and "How far is too far?" / and much, much more!
Click the cover to view or right-click to download the PDF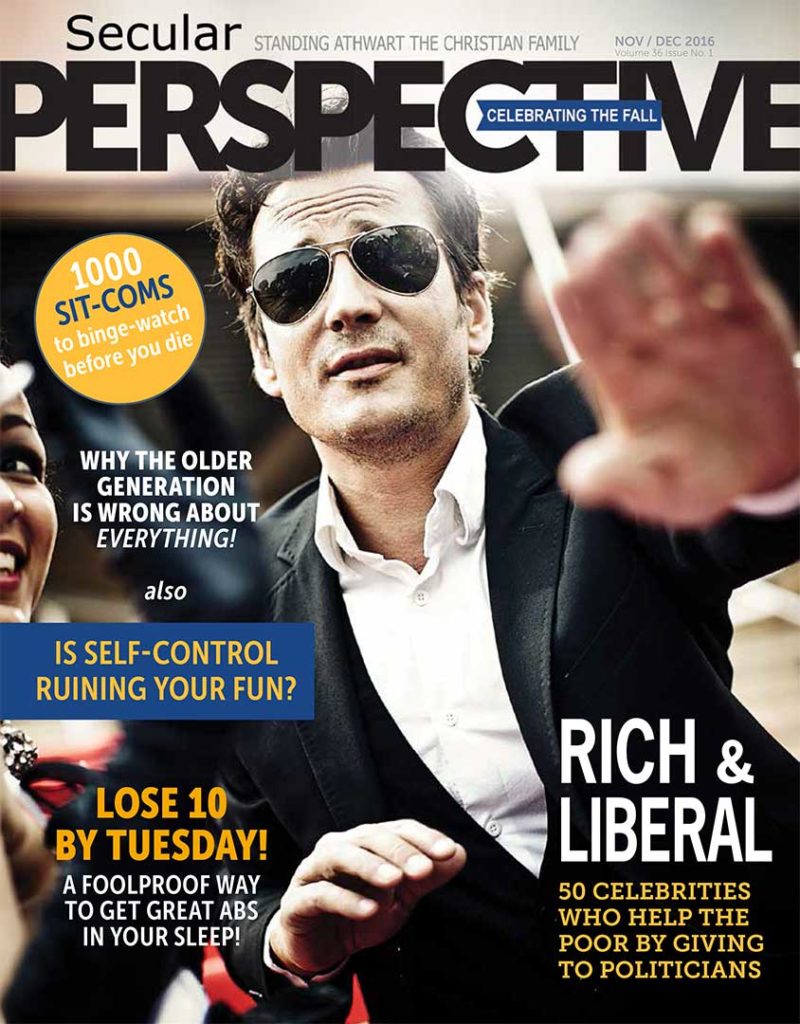 Never miss an article!
Sign up for our newsletter to get all the week's posts sent right to your inbox each Saturday.