WHAT'S INSIDE: How God's providence should impact our politics / Mental illness: responsibility and response / James Higginbotham: last of the alchemists / Why you should consider fostering / How to stay on message / Rahab the whore…mother of Christ / The extraordinary ordinary / A page from Hell's playbook / SI's swimsuit edition: from barely-there to burkinis / and much, much more!
Want to be alerted each time a new issue is available for download? Then sign up here!
Click the cover to view or right-click to download the PDF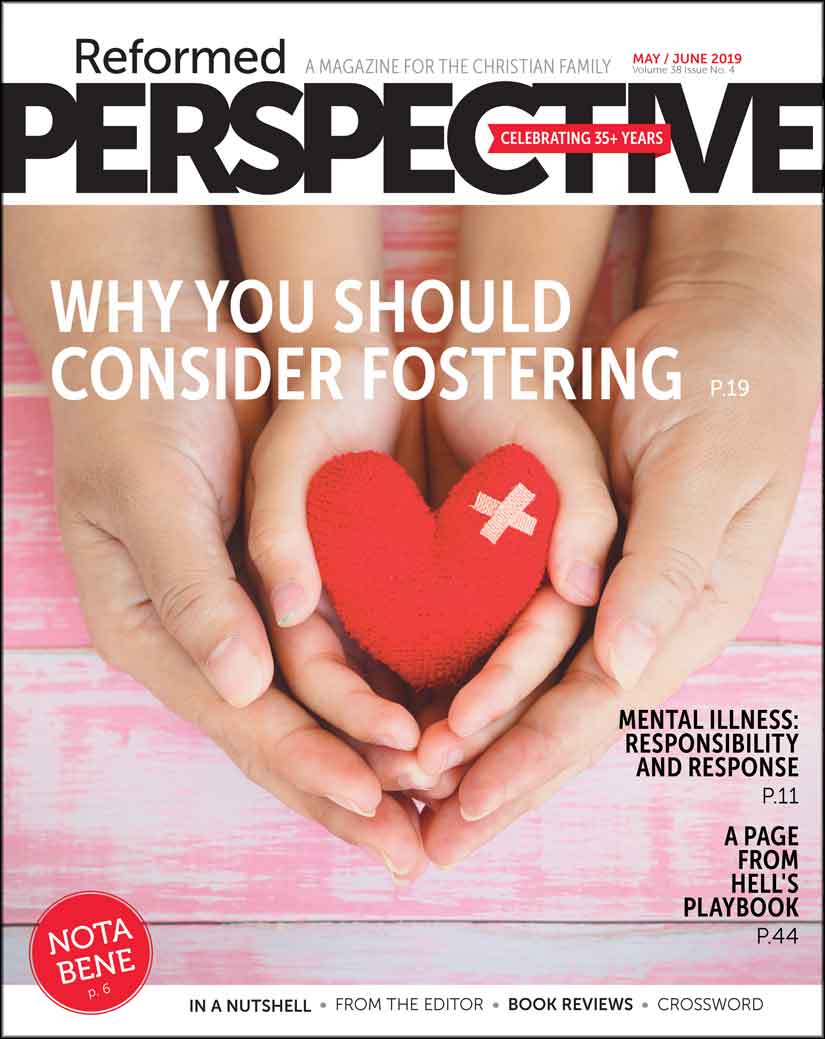 Never miss an article!
Sign up for our newsletter to get all the week's posts sent right to your inbox each Saturday.