WHAT'S INSIDE: Dude, where's your bride? / U2 shows us how love can hurt / 5 things Christians should know about income inequality / book reviews about Rap, Marijuana, and doubt / Aging in hope / and much, much more!
Click the cover to view or right-click to download the PDF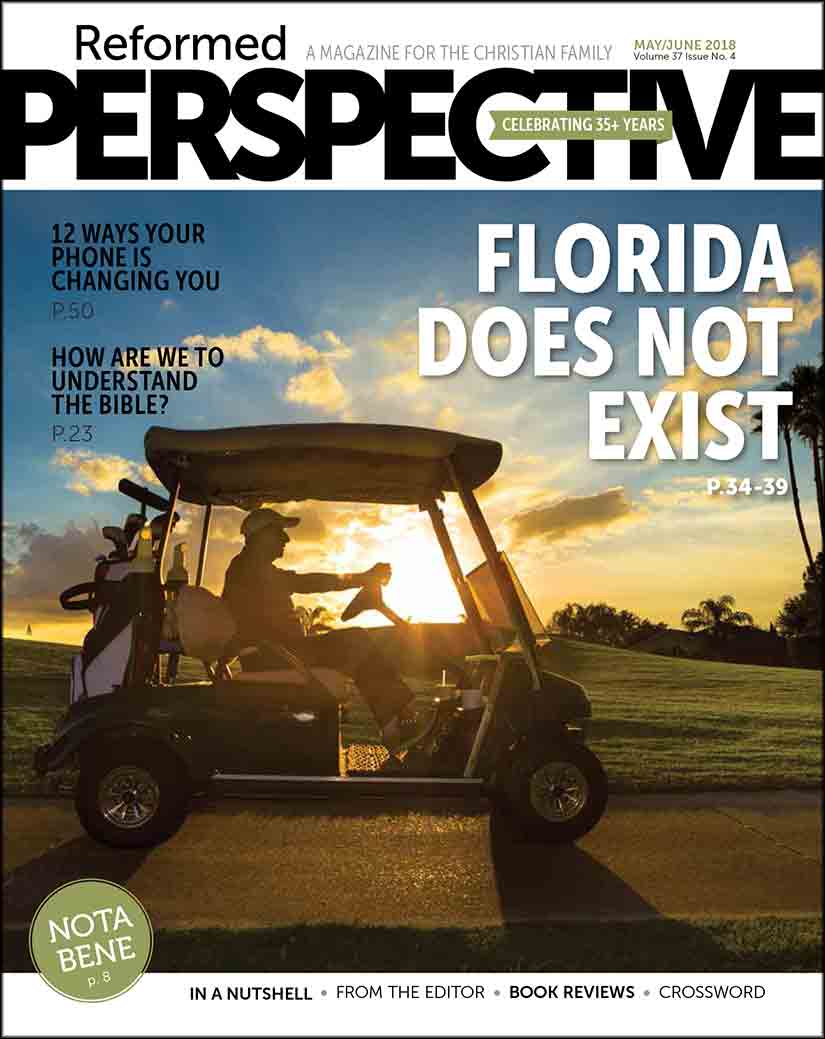 Never miss an article!
Sign up for our newsletter to get all the week's posts sent right to your inbox each Saturday.