WHAT'S INSIDE: Talking to your neighbor about Islam / Better to delay having kids? Not so fast… / 1-question test for political candidates / People we should know better: J.I. Packer / Discussing The Devil's Delusion / God is visible to any who will see / On the single life / The high cost of fatherhood / 5 games for the whole family / and more!
Click the cover to view or right-click to download the PDF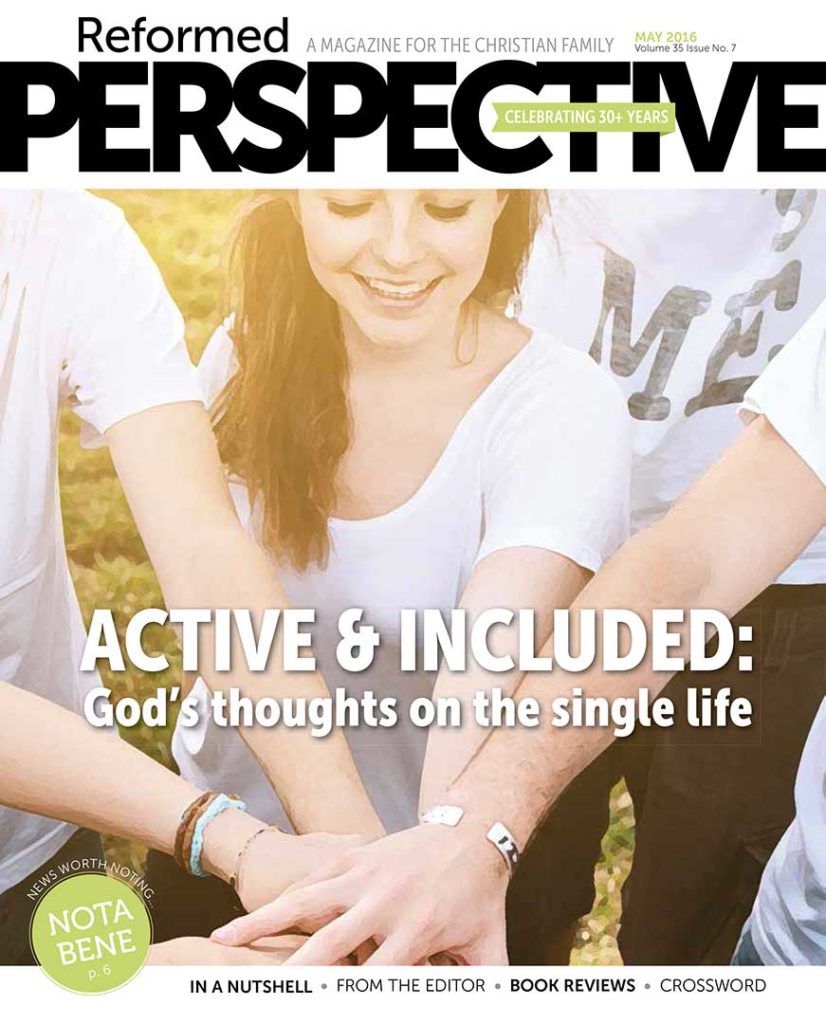 Never miss an article!
Sign up for our newsletter to get all the week's posts sent right to your inbox each Saturday.