WHAT'S INSIDE: The Syrian refugee crisis / Praying and borrowing / Complementarianism vs. egalitarianism / CRISPR / Quebec's maple syrup monopoly / and much more!
Click the cover to view or right-click to download the PDF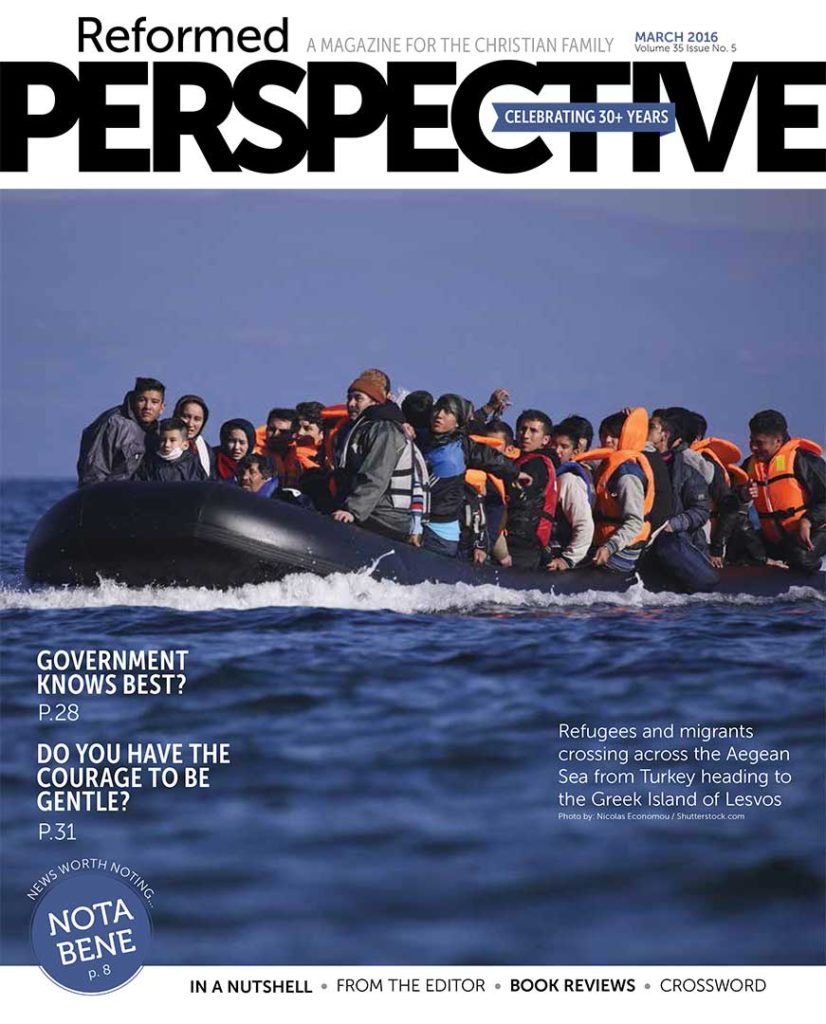 Never miss an article!
Sign up for our newsletter to get all the week's posts sent right to your inbox each Saturday.