WHAT'S INSIDE: Is Jordan Peterson the champion we've been looking for? / Grandma is not a dog / The growth of Statism in Canada / Atheism explains nothing / When a gay couple wants you to help them celebrate sin / Five fantastic picture books / Shocked by Augustine's Confessions / More family film night recommendations / and much, much more!

Click the cover to view or right-click to download the PDF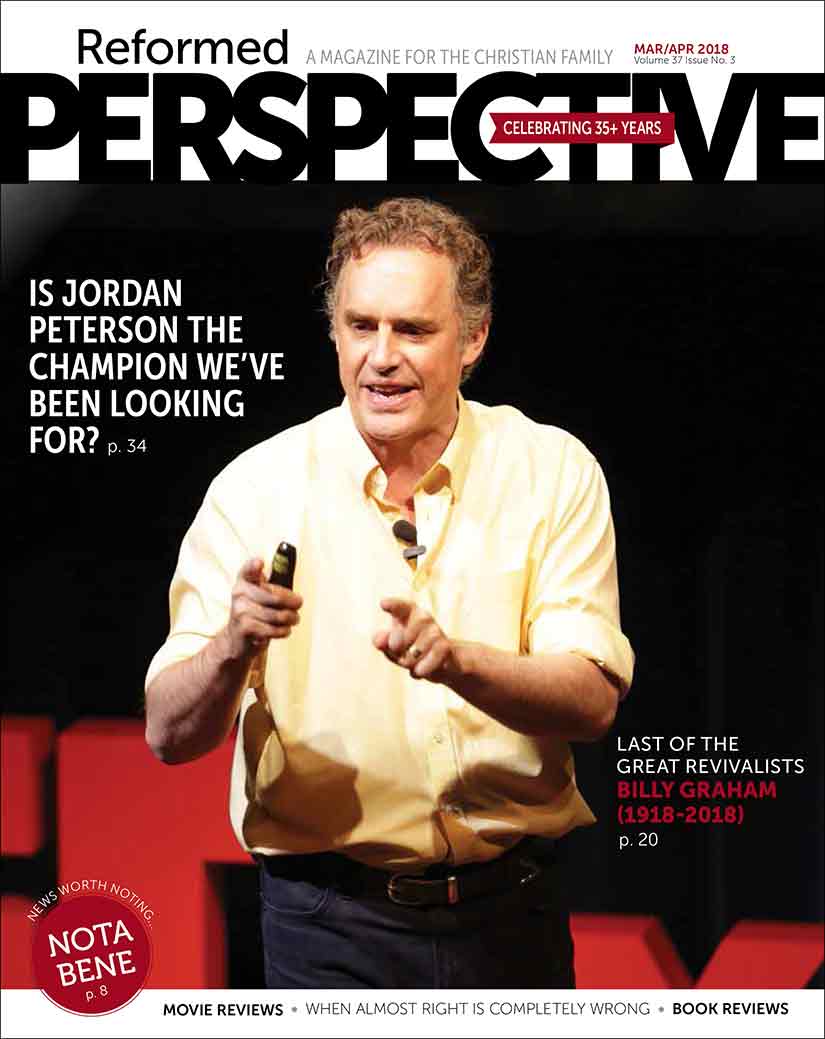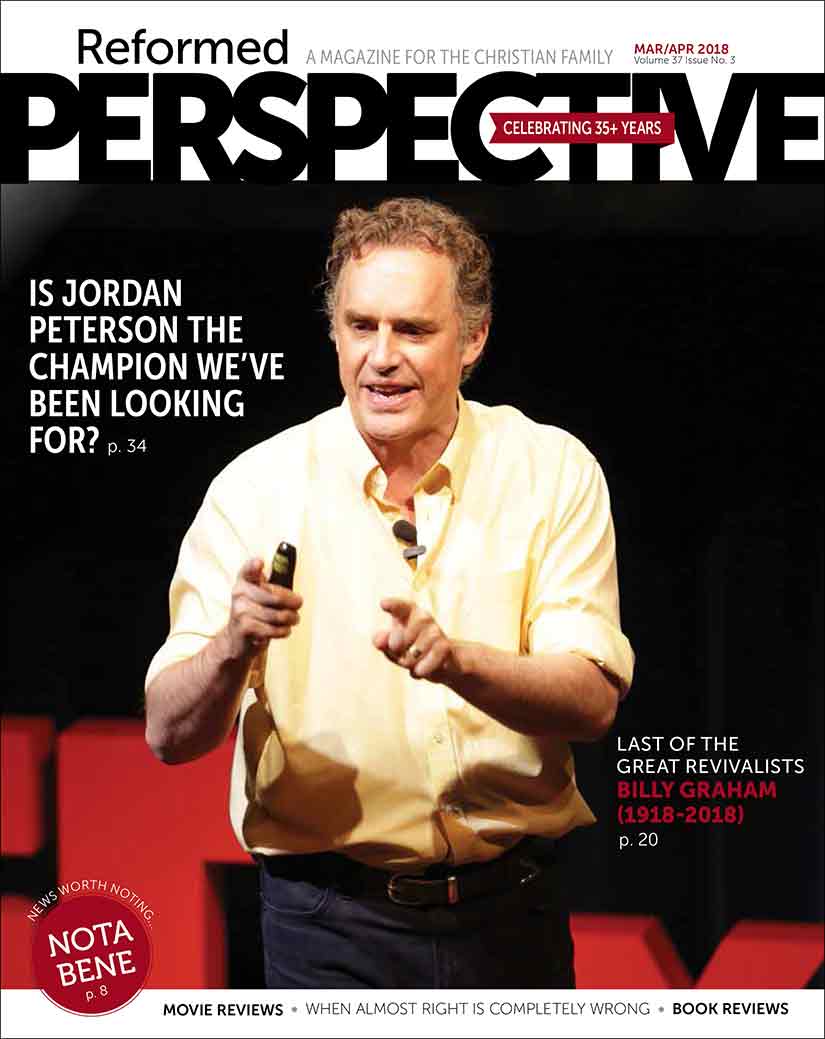 Never miss an article!
Sign up for our newsletter to get all the week's posts sent right to your inbox each Saturday.