WHAT'S INSIDE: Justin Trudeau and the need for two witnesses / What forgiveness is / Communism's ongoing influence / On a wife leaving her husband / Should a Christian ever be discontent? / Classic films for the family / If work is worship…. /and much more!
Click the cover to view or right-click to download the PDF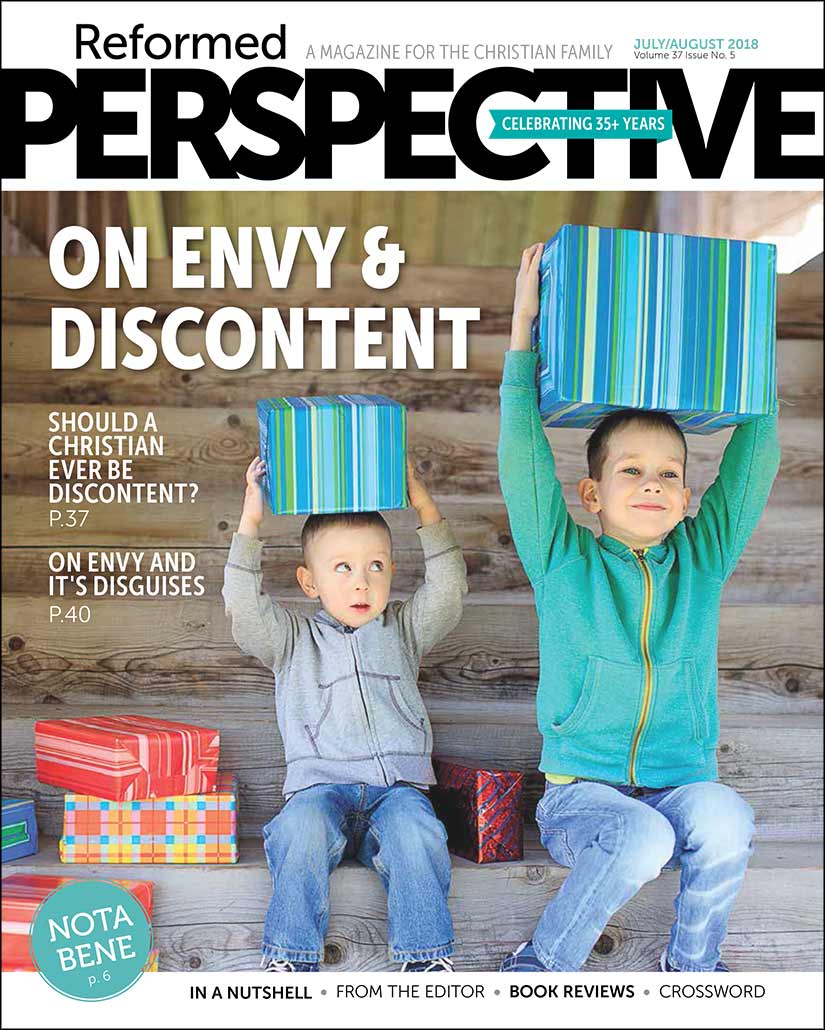 Never miss an article!
Sign up for our newsletter to get all the week's posts sent right to your inbox each Saturday.