WHAT'S INSIDE: What is political success? / Artwork in the Catacombs / Dealing with Bible difficulties / 5 family films / Theology for kids / Should we ask God to forgive Canada for all the babies being aborted? / and more!
Click the cover to view or right-click to download the PDF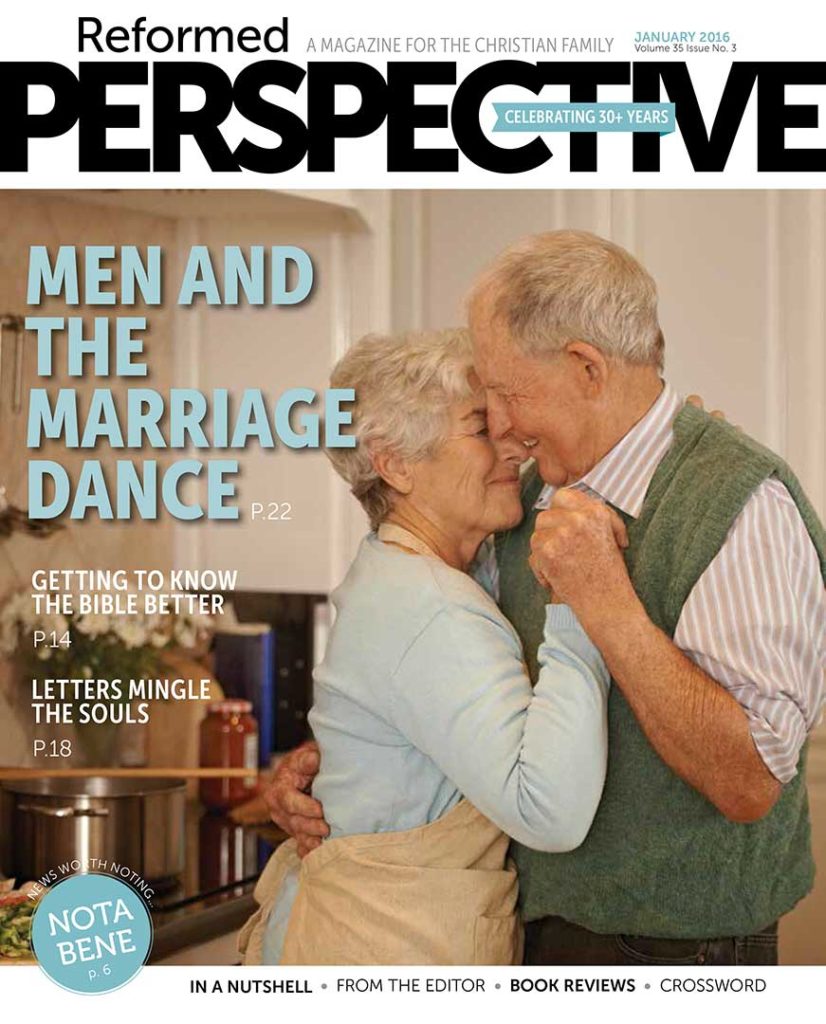 Never miss an article!
Sign up for our newsletter to get all the week's posts sent right to your inbox each Saturday.