WHAT'S INSIDE: Teaching our boys to fight / Smartphone contract for our kids / "Interview" with Francis Schaeffer / $33 minimum wage? / A case for foster care / Genetically-engineered babies? / A critical review of Calvin's Institutes / Spurgeon with advice for the Internet age / Anger is not your friend / Why smart women settle / But I have a couch…lessons on ordinary hospitality / and much, much more!
Click the cover to view or right-click to download the PDF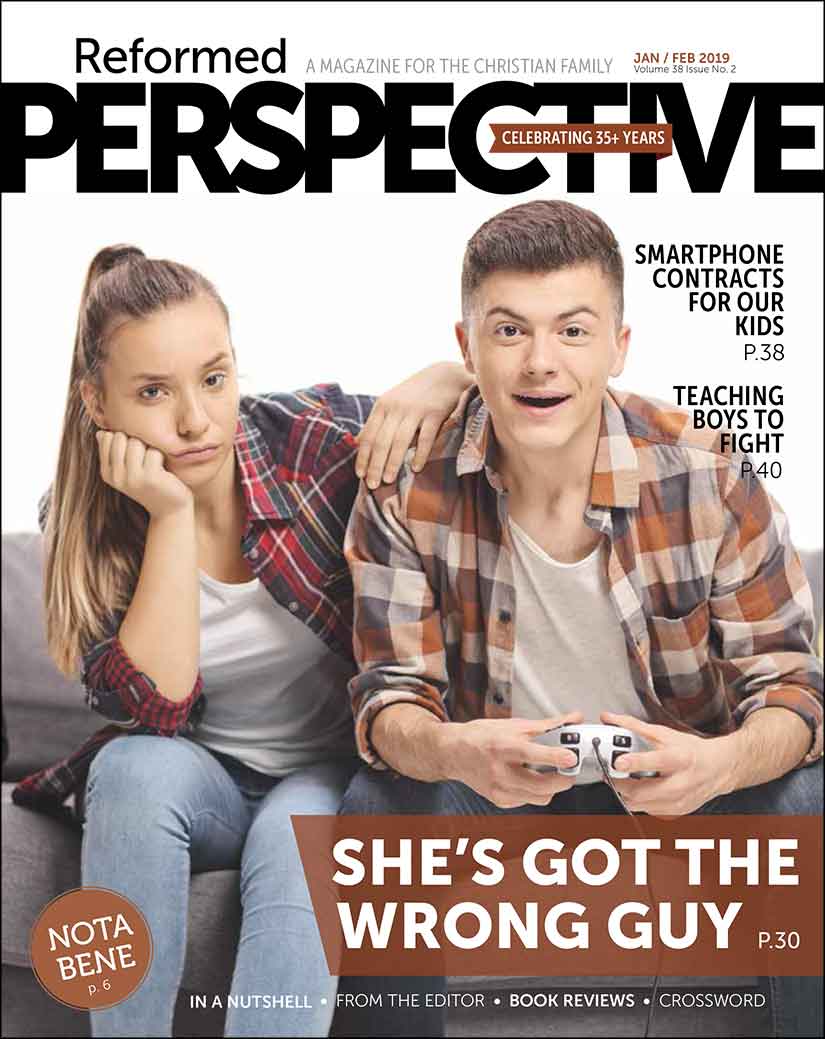 Never miss an article!
Sign up for our newsletter to get all the week's posts sent right to your inbox each Saturday.