WHAT'S INSIDE: Being salt and light / Can one culture be better than another / Christmas story: Forming Adam / Pluto: ready for its close-up / 6 fantastic picture books / and much more!
Right click on the cover to download a PDF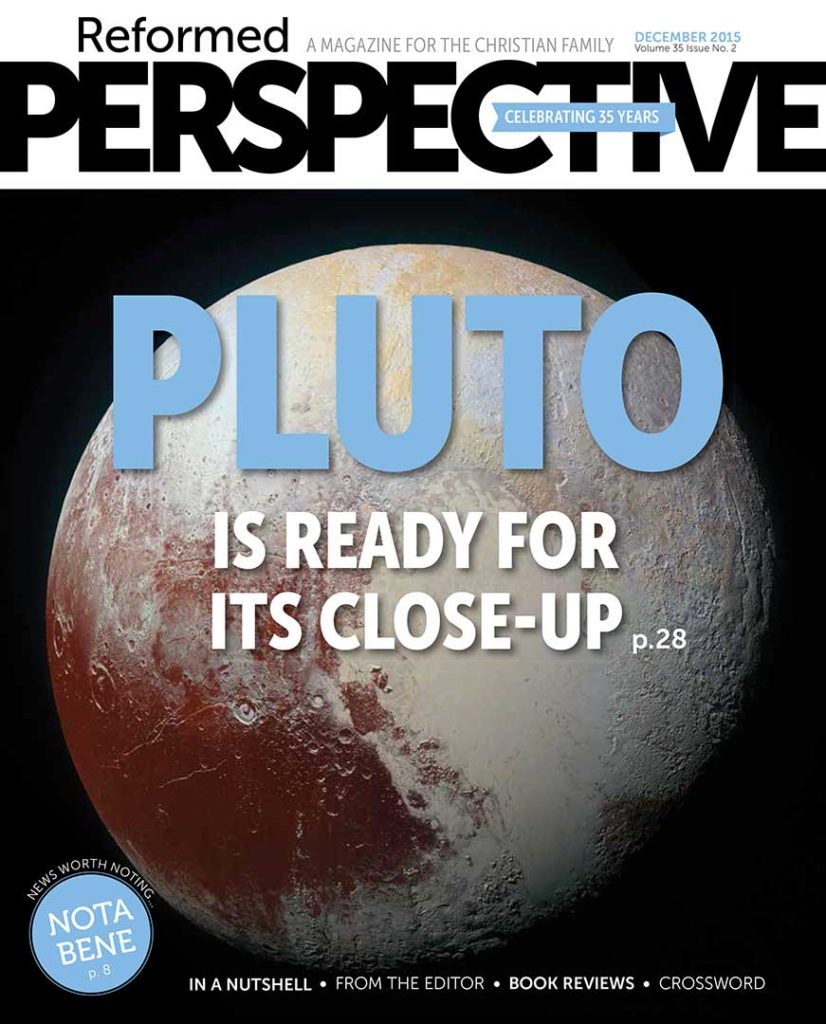 Never miss an article!
Sign up for our newsletter to get all the week's posts sent right to your inbox each Saturday.