News
Chick-fil-A is always closed on Sunday… except when an ox falls into a pit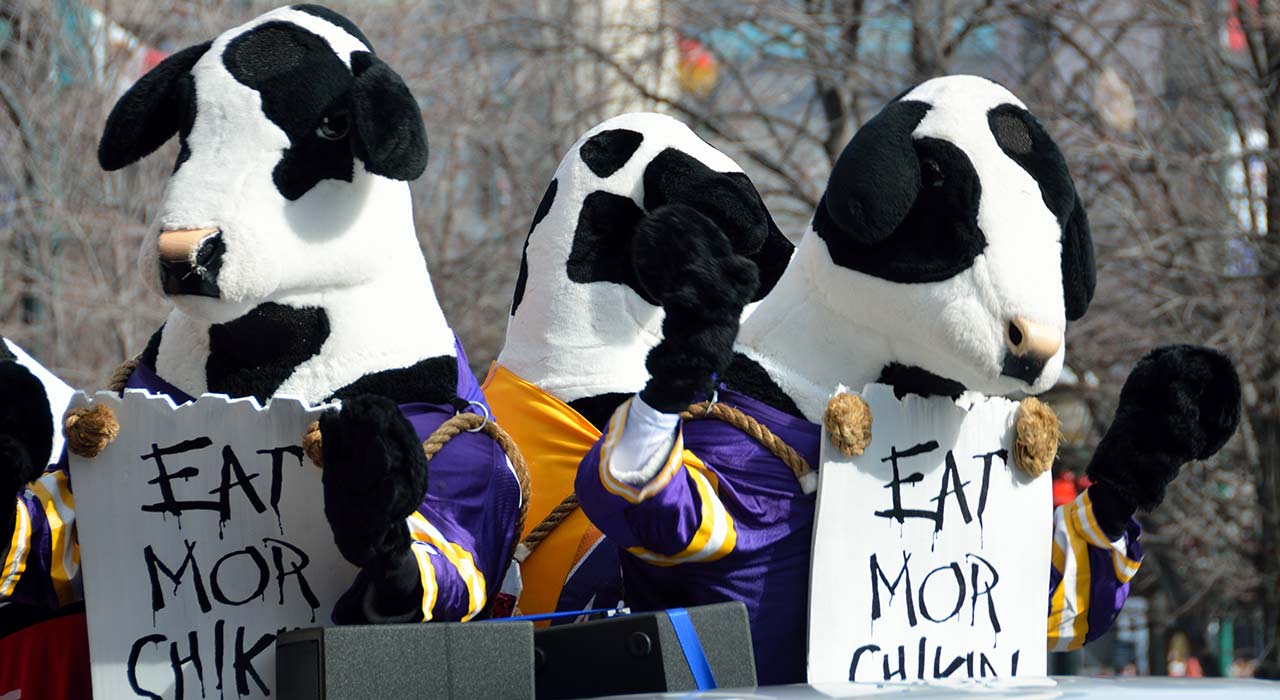 The American fast food chain Chick-fil-A is a favorite among Christians for the owners' unwavering stand against Sunday opening. But it turns out this unwavering stance has some jiggle room to it, when needed.
In the past they've been so firm about their Sunday-closing position that even their outlet in the Atlanta Falcon's football stadium stays closed for the 7 out of 8 home games the NFL team plays on Sunday. Not that it's hurt their business – even though they miss these 7 games, ESPN's Darren Rovell reports that the Chick-fil-A stand "sold the third most items of any stand in the stadium."
But, as consistent as their closed-on-Sunday position has been, they're not Pharisaical about it – they recognize there can be a need for exceptions. Jesus healed on the Sabbath, and, when the Pharisees confronted him about it, he put them in their place asking, "Which one of you will have a son or an ox fall into a well, and will not immediately pull him out on a Sabbath day?"
For Chick-fil-A, an exception occurred this past December when the Atlanta International Airport was hit with a complete blackout. This is one of the world's busiest airports, and the blackout resulted in hundreds of cancelled flights and countless stranded passengers. While Atlanta's municipal government was busy trying to find accommodations for these passengers they tweeted out that the passenger's meals would be handled by someone else: "@Chick-fil-A will provide food for passengers."
So a store that's always closed on Sunday was happy to open their doors on this particular day of rest because thousands of people needed their help. Not only is this a wonderful observance of the 4th commandment, it is Matthew 5:16 lived out as well:
"Let your light shine before men in such a way that they may see your good works, and glorify your Father who is in heaven."
Never miss an article!
Sign up for our newsletter to get all the week's posts sent right to your inbox each Saturday.