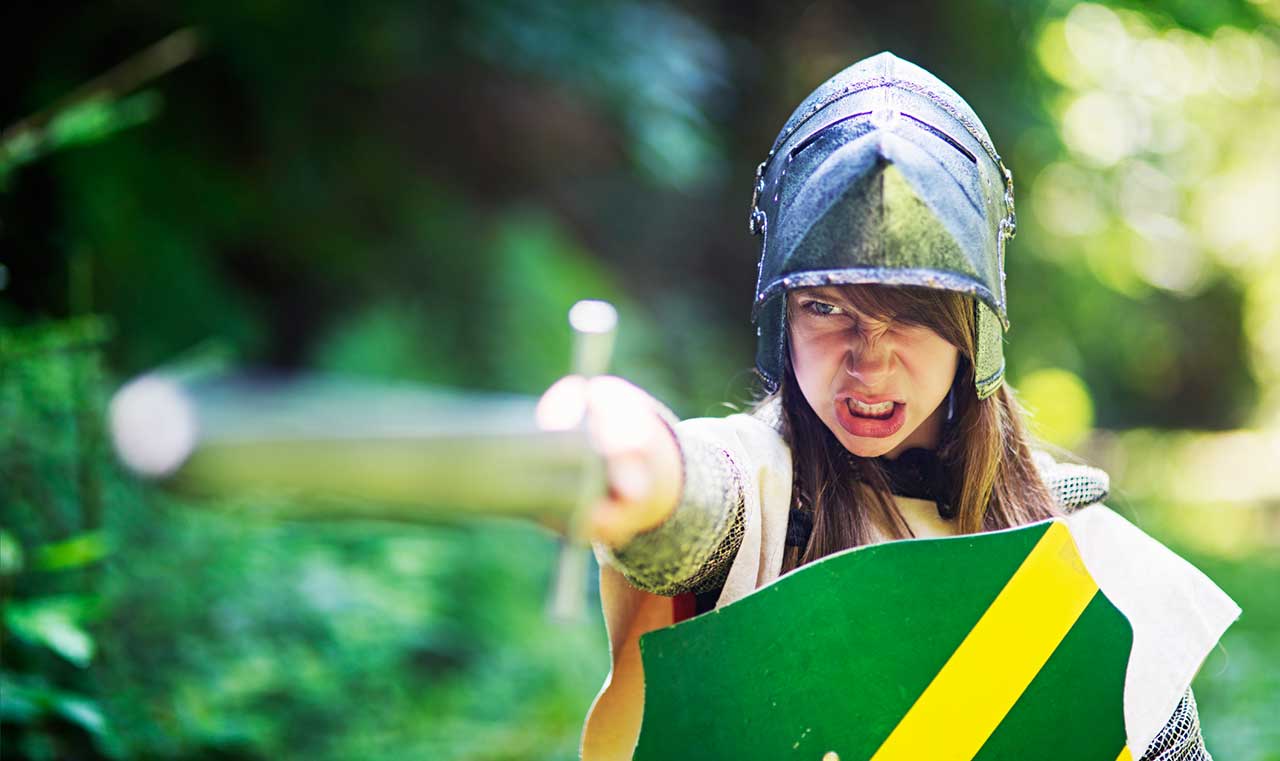 Picture a group of teenage boys: the sort who attend a Christian school and who, after having Bible class in the morning, are still so interested in digging into God's Word that they spend their lunch break at an optional Bible study. These are good kids.
In a lecture series on Christian education Douglas Wilson recounted a true story about his son Nate meeting with just such a  group. At one of these sessions Nate asked them what current movie was being talked about in their class. The title was forgettable, but it was typical Hollywood fare – Wilson labeled it Stupid Movie 3. Nate asked the boys why they thought everyone was interested in and talking about Stupid Movie 3. Some of the students suggested it was because their classmates didn't have very good discernment or taste.
"No," Nate said, "It's because you guys aren't leaders."
Now how's that for raising expectations! These were the good kids, the sort who would never get in trouble, and isn't that what every parent hopes for? But is that why we send them to a Christian school – so they can stay out of trouble?
How were these boys helping their classmates? How were they impacting the class culture? How were they leading?
They weren't.
They were sitting quietly while others set the course for their class.
Glorifying God can be a risky thing, even in a Christian school setting. Sticking out is probably harder to do as a teen than at any other point in our lives.
But if Christians are going to be a light to those around us, (Matt. 5:14-16) then we need to be leaders. And if our children are going to be leaders we need to encourage them to forgo safety, and embrace risk. No, not risk for it's own sake – this isn't about seeking an adrenal rush.  Instead it is about speaking up when the cause is just, or loving, or true, and being willing to be used by God. We want to ready our children to step right into the middle of this sort of trouble, yelling encouragement to all those behind, "Follow me – I know the Way!"
Never miss an article!
Sign up for our newsletter to get all the week's posts sent right to your inbox each Saturday.