WHAT'S INSIDE: Should we fact-check "our side"? / Does her Majesty get the Gospel? / Countering the conservative case for evolution / 4 Reformed figures who accepted evolution and kept on moving / Are we ready to lose our charitable status? / 5 brilliant biographies / Earth hour: calling a blessing a curse / and more!
Click the cover to view or right-click to download the PDF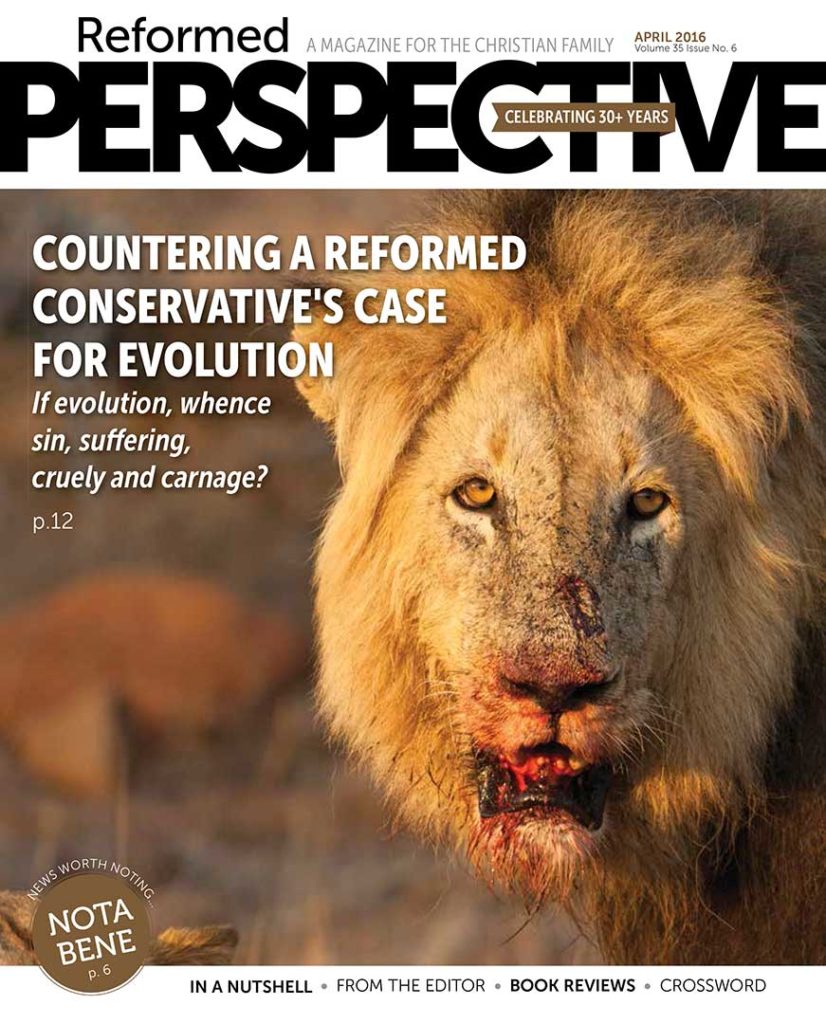 Never miss an article!
Sign up for our newsletter to get all the week's posts sent right to your inbox each Saturday.