News
RP's 2018 in review…and plans for the future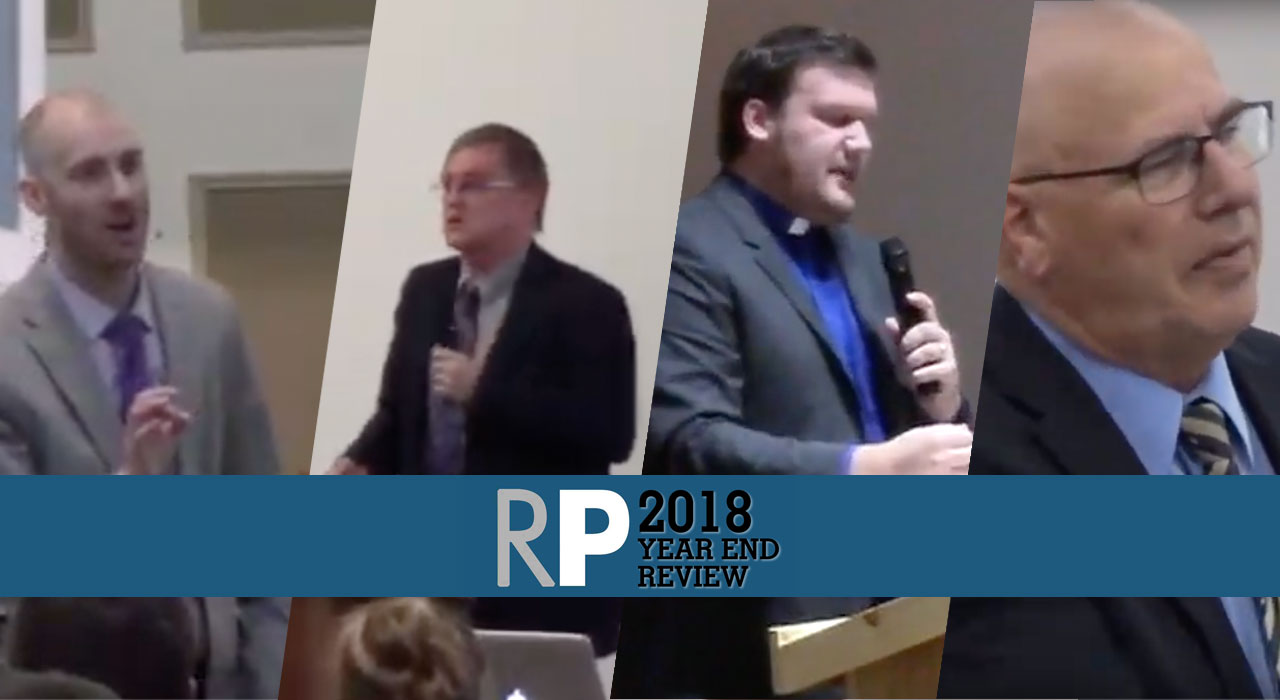 To see what Reformed Perspective has been up to, and hear about our plans for the future, check out our 2018-year-in-review video below. If you like the work we're doing, will you consider becoming a month supporter? Help us "equip and encourage Christians to think, speak, and act in a manner consistent with their confession." You can find out how on our donors page here.
You can also find us via: The RP Roundup (our weekly email newsletter), Facebook, Instagram, and Twitter.
Never miss an article!
Sign up for our newsletter to get all the week's posts sent right to your inbox each Saturday.