Assorted
Reformed Perspective is touring Alberta!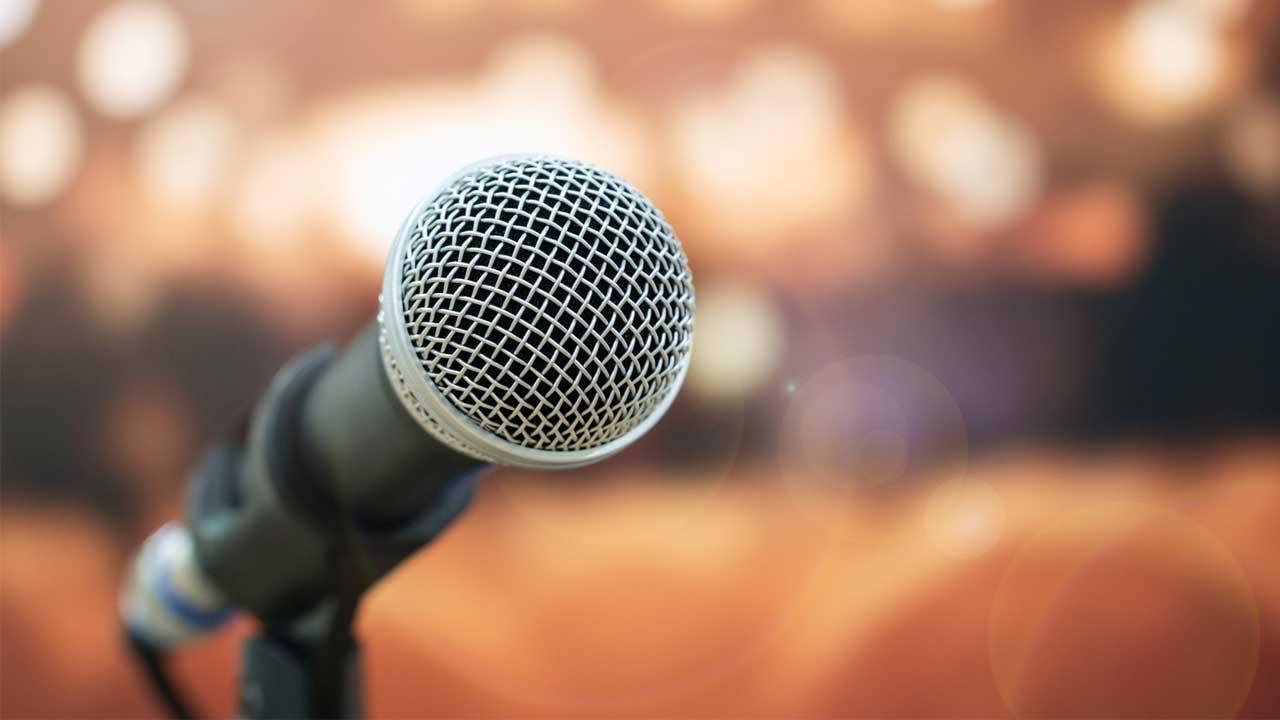 Reformed Perspective Foundation is excited to be touring Alberta with Jojo Ruba, Executive Director of Faith Beyond Belief. He will be speaking on "Why we need to stop teaching our kids: it takes more than telling." Reformed Perspective's newly appointed Executive Director Chris deBoer will speak briefly on "Loving God with all our minds: Pursuing intellectual virtue."
Both organizations may have resources to share and/or purchase. There will be a free-will offering during the evening to help the Reformed Perspective Foundation carry on with its mission in encouraging and equipping Christians to think, speak, and act in a manner consistent with their confession.
The time for each event will be 7:30, and the dates and locations are:
Feb 24 – St. Albert Canadian Reformed Church – 54203 Range Road 261. Sturgeon County

Feb 25 – Barrhead Canadian Reformed Church – 6105 43 St. Barrhead

Feb 26 – Calgary Canadian Reformed Church – 18 Hart Estates Blvd

Feb 27 – Coaldale Canadian Reformed Church – Highway #3 West
So come on down, and bring your friends!
Never miss an article!
Sign up for our newsletter to get all the week's posts sent right to your inbox each Saturday.