Advertising
Wanted: an administrator for Reformed Perspective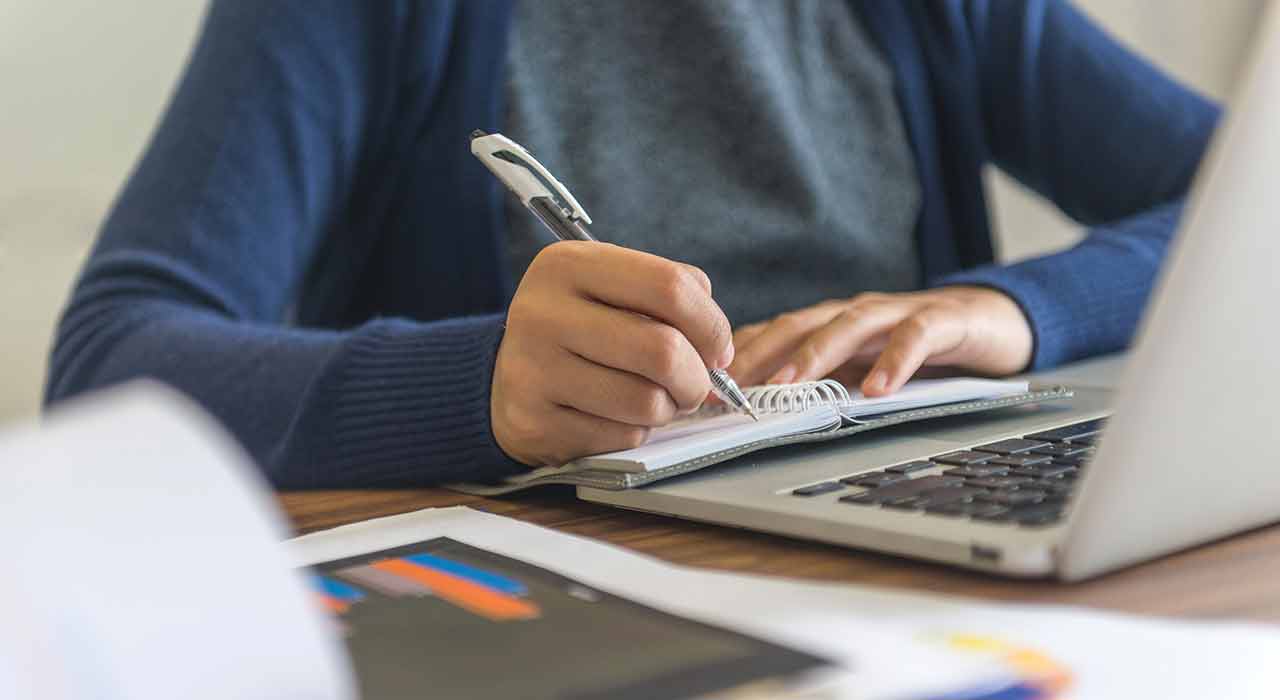 Do you have a heart for Reformed Perspective's mission to reach further and help more? Do you have organizational skills and love talking with people? Are you looking for a challenging part time position? We're looking for a new administrator and some of the job requirements include:
Bi-Monthly Print Magazine Management
Data Input in Microsoft ACCESS 2010
Data outputs in excel spreadsheets
Thank you cards to donors
Processing address changes  (which come in by phone, email, letter mail)
Respond to questions/complaints via phone and email
Advertising
Take in advertising requests, correspond with client with regards to details and price.
Email Editor with details of the ad – original file, its size, and duration to run ad in magazine.
Keep record of ad in the RP database and details of it to ensure quality publication of it before the magazine is printed.
Make an invoice for the customer and email it off (we most often do email as opposed to snail mail)
Receive payment and keep track of arrears. We hope to use credit card for the advertisers as that is the most efficient.
Banking/Accounting
Process and deposit c

heques
Deal with online donations
Promotional:
Arrange for promotional print runs: at any time and with blessings of the Executive director we may decide to run a promotional run of RP for a whole congregation or classis
Coordinate speaking tours once or twice yearly by:

finding "grounds people" at each location to book venue, open church, help with refreshments
purchasing any necessary flight tickets (speaker, editor & myself)
arranging lodging
arranging car rental
promoting the tour by placing ads in church bulletins and postcards in church mail boxes, contacting high schools etc.
printing and distributing any material to make the evening run more smoothly (eg. brochures)
and anything else to make the tour run as smoothly as possible and present RP as a professional organization.
Administrator Remuneration
The position involves 10-20 hours a week and renumeration is in the range of $18-$20
If this is a position you might be interested in, you can email our Executive Director, Chris deBoer, with any questions you might have, or to request more information: cdeboer.reformedperspective@gmail.com
Never miss an article!
Sign up for our newsletter to get all the week's posts sent right to your inbox each Saturday.