News
5 free for Friday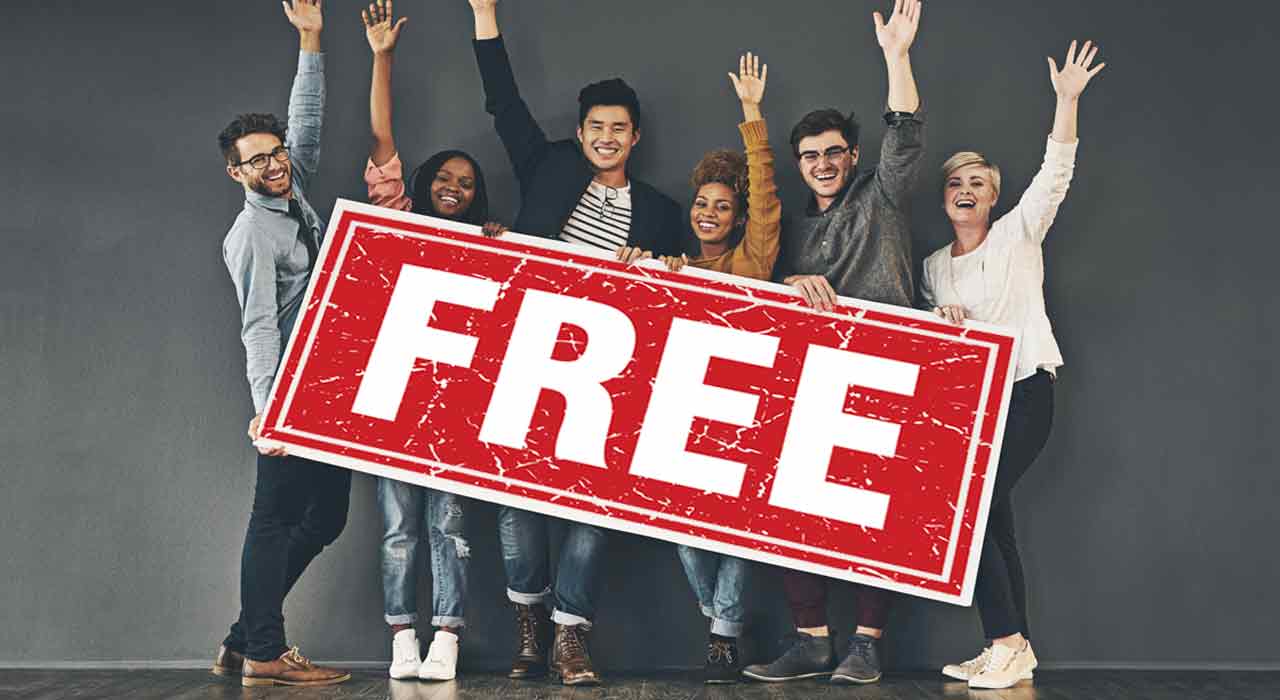 We sometimes pit thinking vs. feeling but as Pastor Piper shows, knowing God better leads to loving Him more. So when it comes to thinking and feeling it isn't either/or but both/and.
This Christian classic is free this month to any who sign up for an account (also free, though they will send you a monthly email) at ChristianAudio.com. It is read by Naida May, a fine reader, with a winsome, lightly English accent. This is Church history as told via the accounts of those who were willing to give their all because, in God, they knew they had far more.
Put out by Focus on the Family, these adventures are fun and engaging, but they can be quite suspenseful and on occasion have serious topic matter (like divorce) to the point that it isn't always suitable for younger viewers. Best for 10 and up, and for some sensitive listeners, maybe even older than that.
This is Christian rap and hip-hop of the generally and often specifically Reformed bent. There are many albums to choose from (too many for us to preview so, as always, use discernment) and all you have to give is your email address. You'll get two emails from them, the first with a link to donate should you wish to do so, and the second with a link to the free download you've chosen.
A film to watch with your children – this is about earthly families, but Christians can't miss the connection to what God has done for us. This is a joy to watch!
i like adoption from GenerousChurch on Vimeo.
Never miss an article!
Sign up for our newsletter to get all the week's posts sent right to your inbox each Saturday.